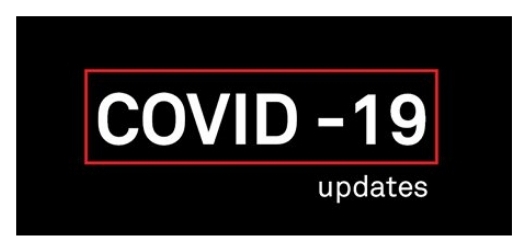 ACADEMY FAMILIES - as we prepare for our Return to the Ice for our summer progamming, it is extremely important that we have your current email and cell phone number on file in your HSC Uplifter account. We ask that you take a few minutes to ensure that your account details are up to date and that your "receive email option" is activated.
You also should make sure your email server has marked halifaxskatingclub@gmail.com as a safe sender to ensure you are receiving all weekly communication
Any Questions or Concerns regarding COVID-19 Issues, Please email halifaxskatingclubsafety@gmail.com
Quick Notes for Skaters and Families
BEFORE THE SESSIONS:

1. Signed HSC Assumption of Risk must be sent to Halifaxskatingclub@gmail.com

2. Review HSC Return to Ice Protocols

3. Review Facility Protocols


4. Only register for sessions with your coaches approval.


AT THE RINK:

1. Arrive dressed and ready to go


2. Follow facility guidelines at all times

4. Bring your own tissues, water, hand sanitizer, mask and skating gloves. No sharing. Make sure skater has all of their belongings when they leave the facility as re-entering will not be allowed and there will be no lost and found.
- IF THE SKATER OR ANY FAMILY MEMBER IS GETTING TESTED FOR COVID-19
please inform/ email halifaxskatingclub@gmail.com

- IF THE SKATER OR ANY FAMILY MEMBER TESTS POSITIVE FOR COVID-19
please inform/email halifaxskatingclub@gmail.com
Please check back regularly for updates - LAST UPDATED Nov 23 2020