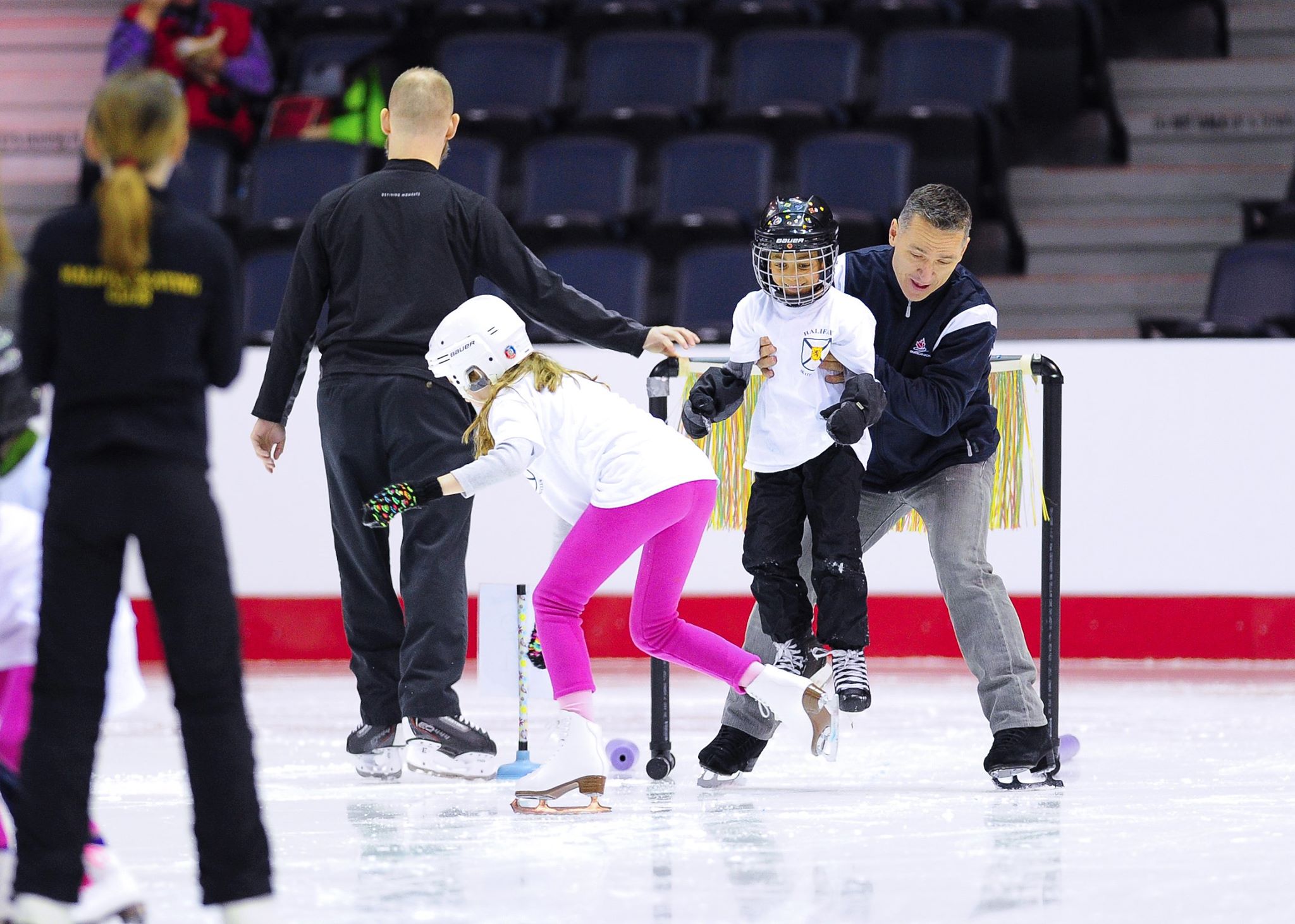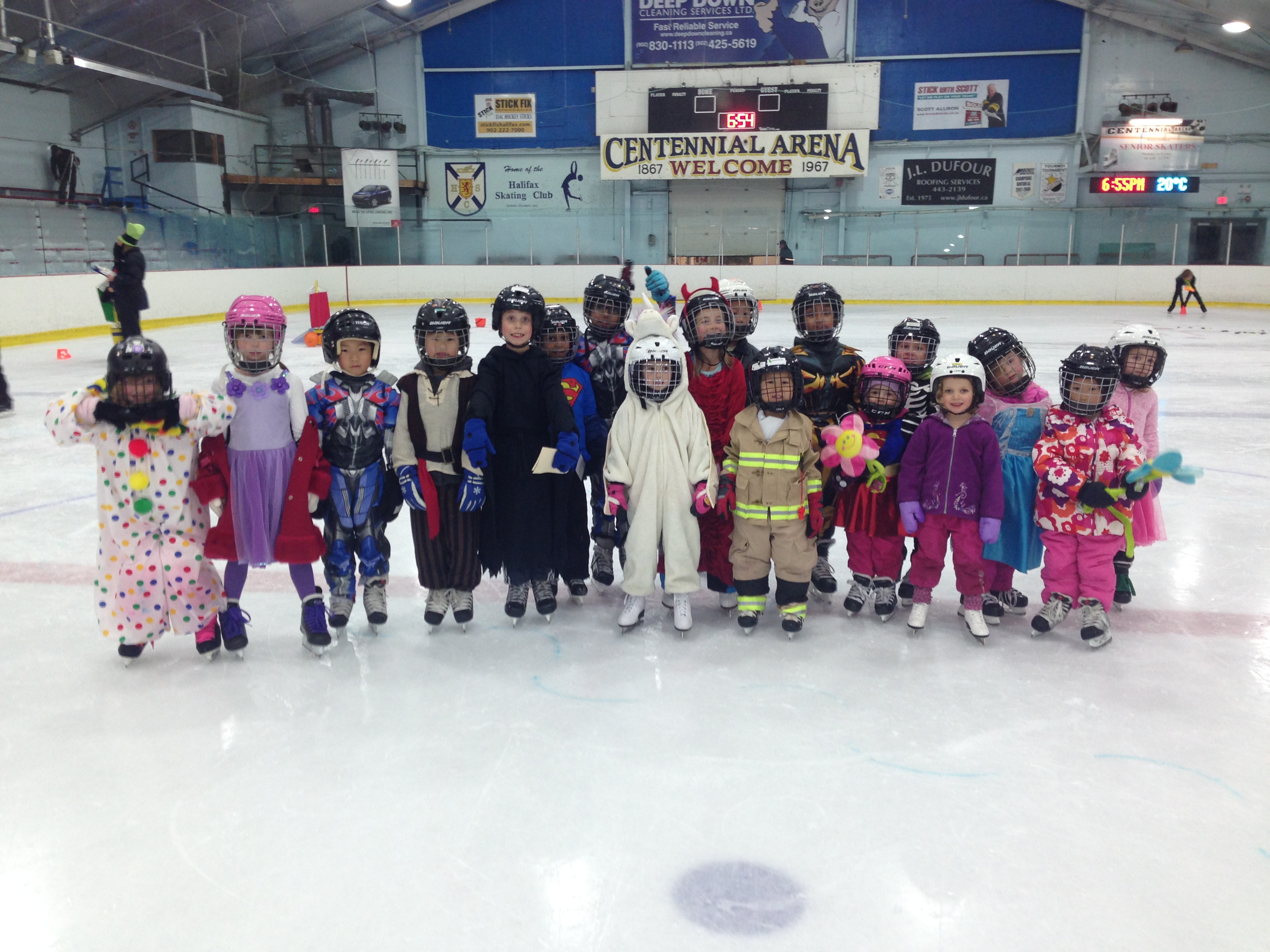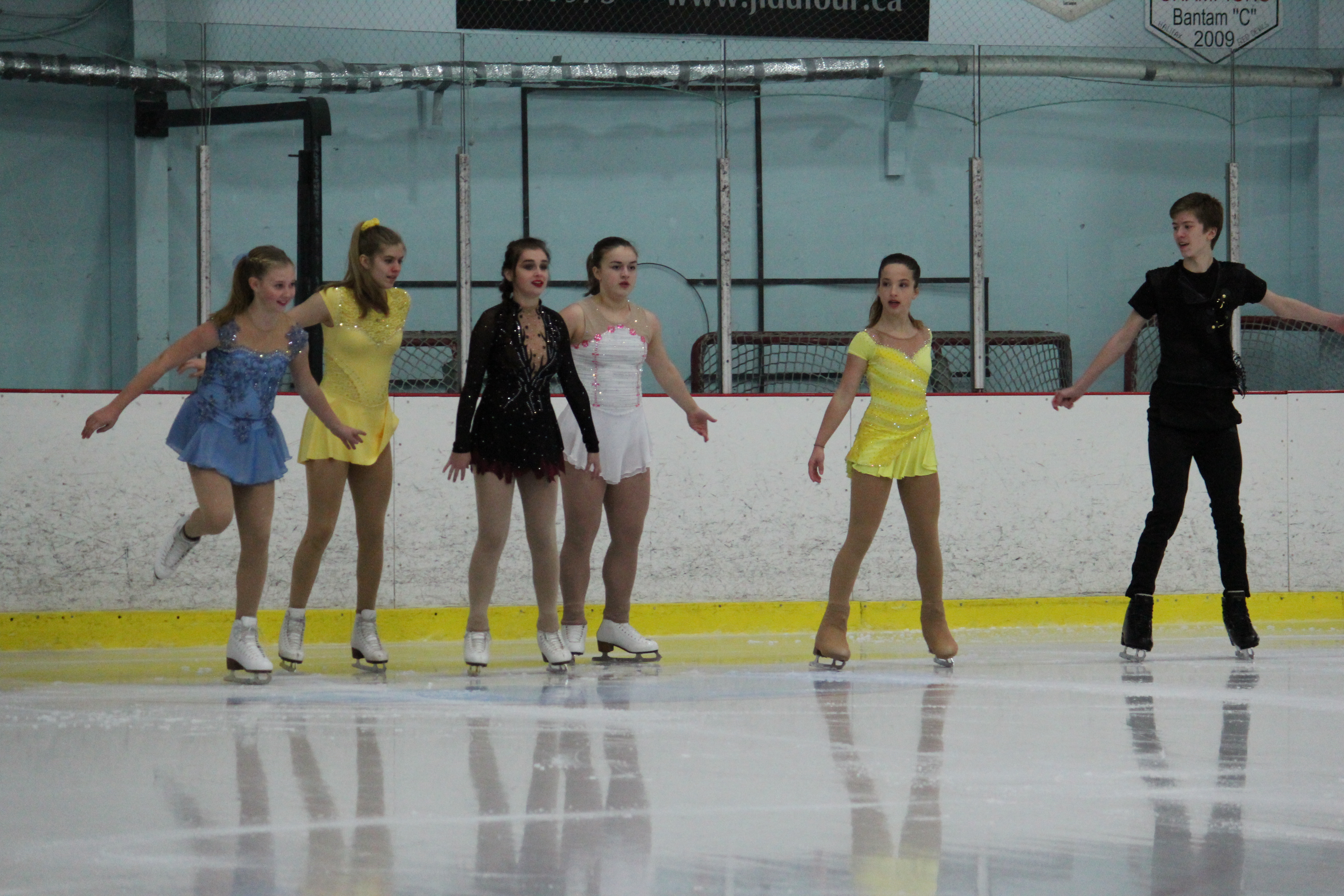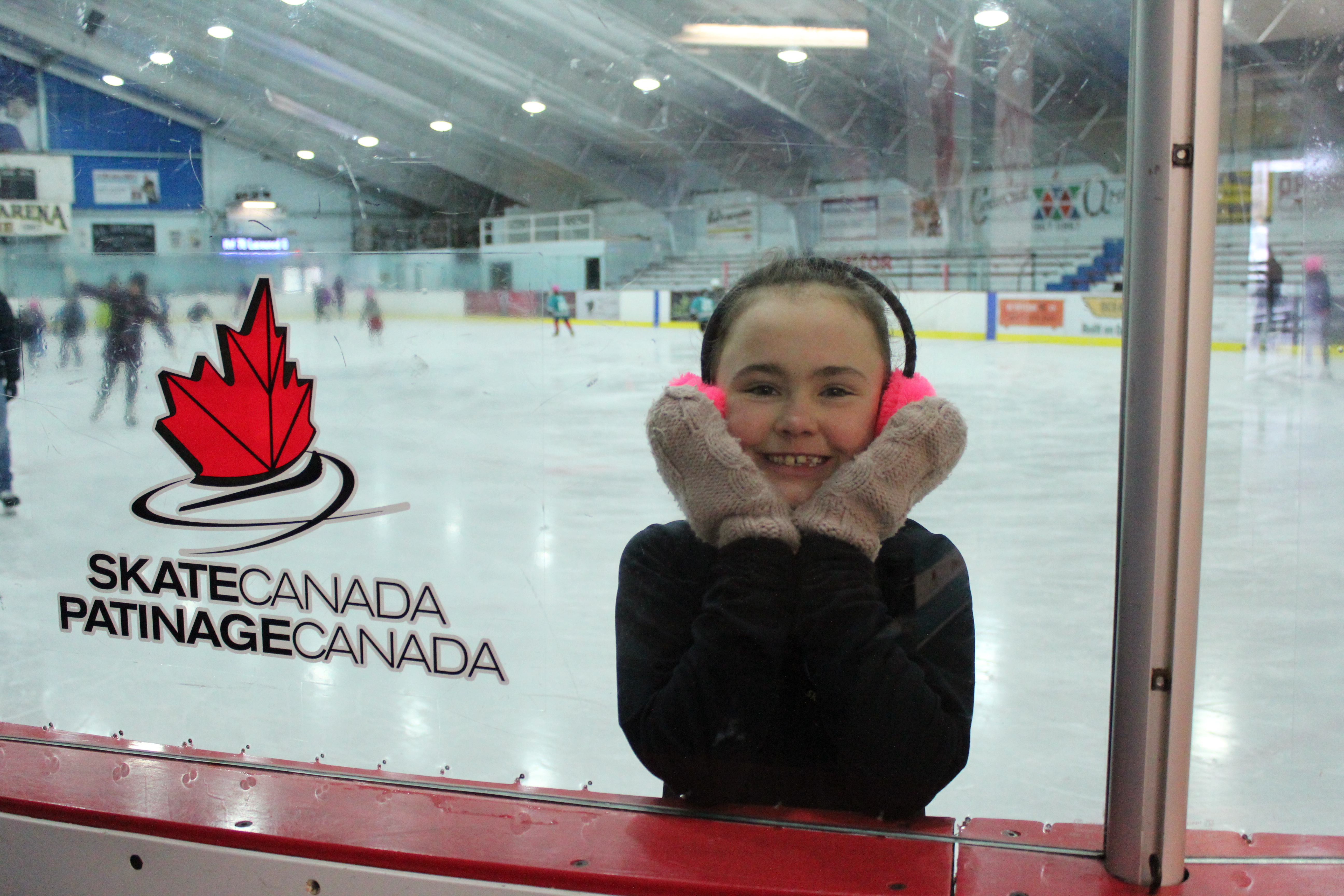 Welcome to Halifax Skating Club!
All Programs are suspended indefinitely due to the COVID-19 Pandemic


SPRING 2020 REGISTRATION


HSC 2020 Spring CanSkate Brochure FINAL.pdf
Registration for returning members and siblings will open on Monday March 9th.
Wait listed families will open on Wednesday March 11
New members will open on Saturday March 14th.


¨ Families registering before their allotted time will have their registrations removed from the system

CanSkate PreCan and Stage 1-6
Thursdays 6:10-6:55
Sunday #1 - 4:55- 5:40
Sunday #2 6:10-6:55


NEW! PreCan Active learn to skate
30min on ice session - Age 3-4 -new skaters ONLY
5:30-6:10

PreCan and CanSkate sessions will run April 9th to May 31st

Junior Academy
Wednesdays 5:05-6:35
Sundays 11:15-1:00

Junior Academy Sessions will run April 8th to the Middle of June


-------------------------------------------------------------
BRONZE ACADEMY
Dates and times TBA
SILVER ACADEMY
Dates and times TBA
GOLD ACADEMY
Dates and Times TBA

Academy Sessions will Run April 6th to the Middle of June
For more information on how to register please go to our FAQs page on the main menu.