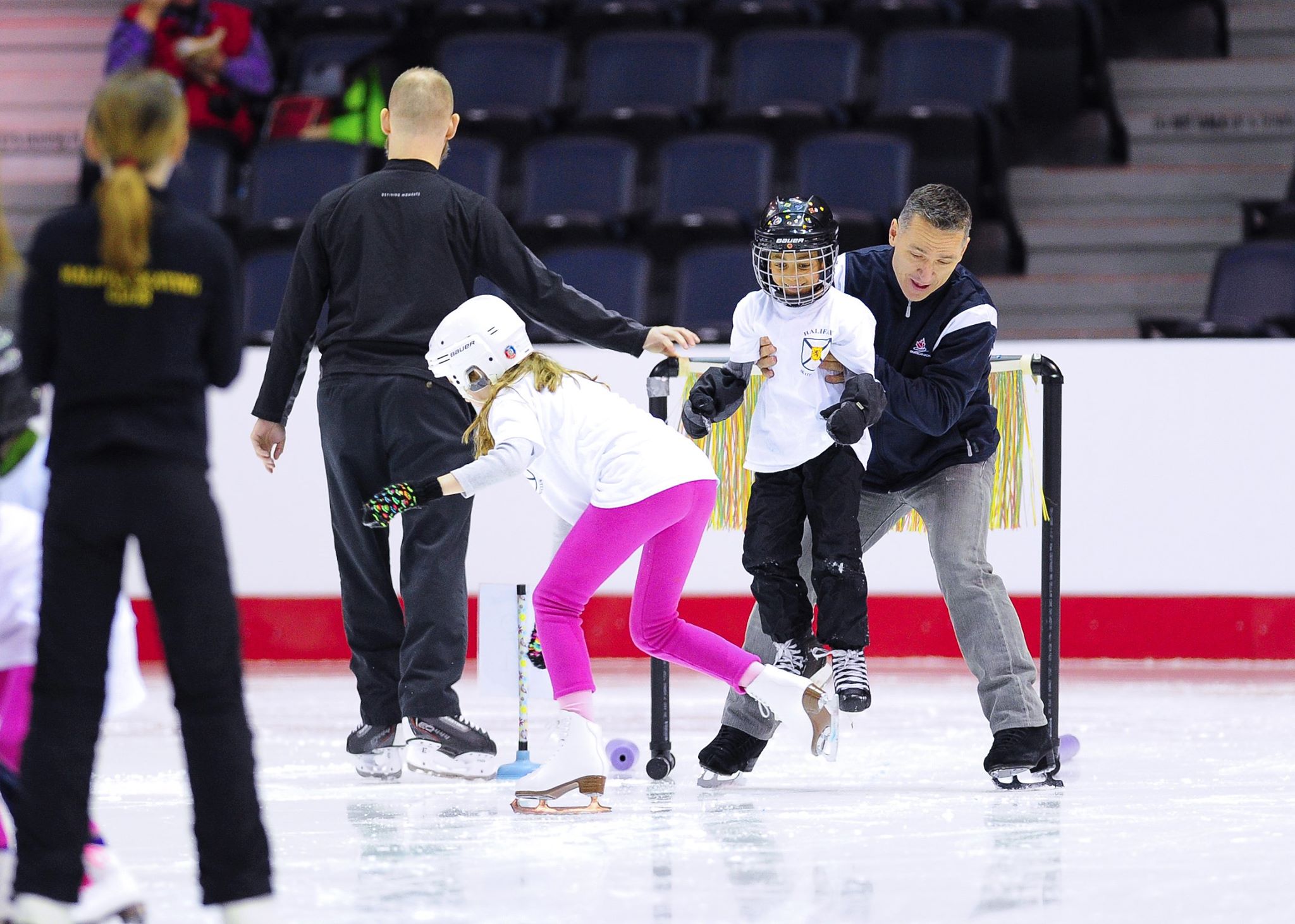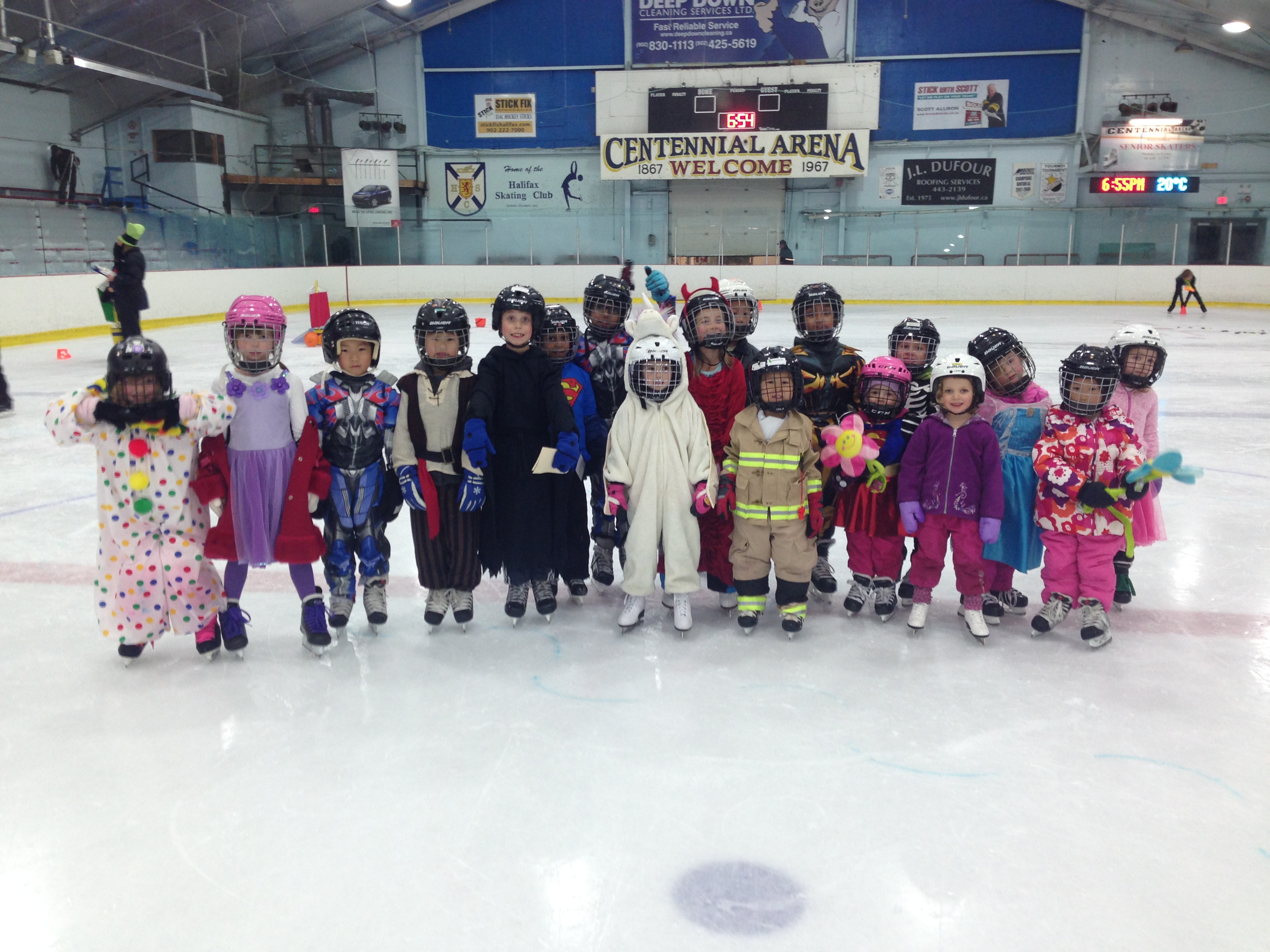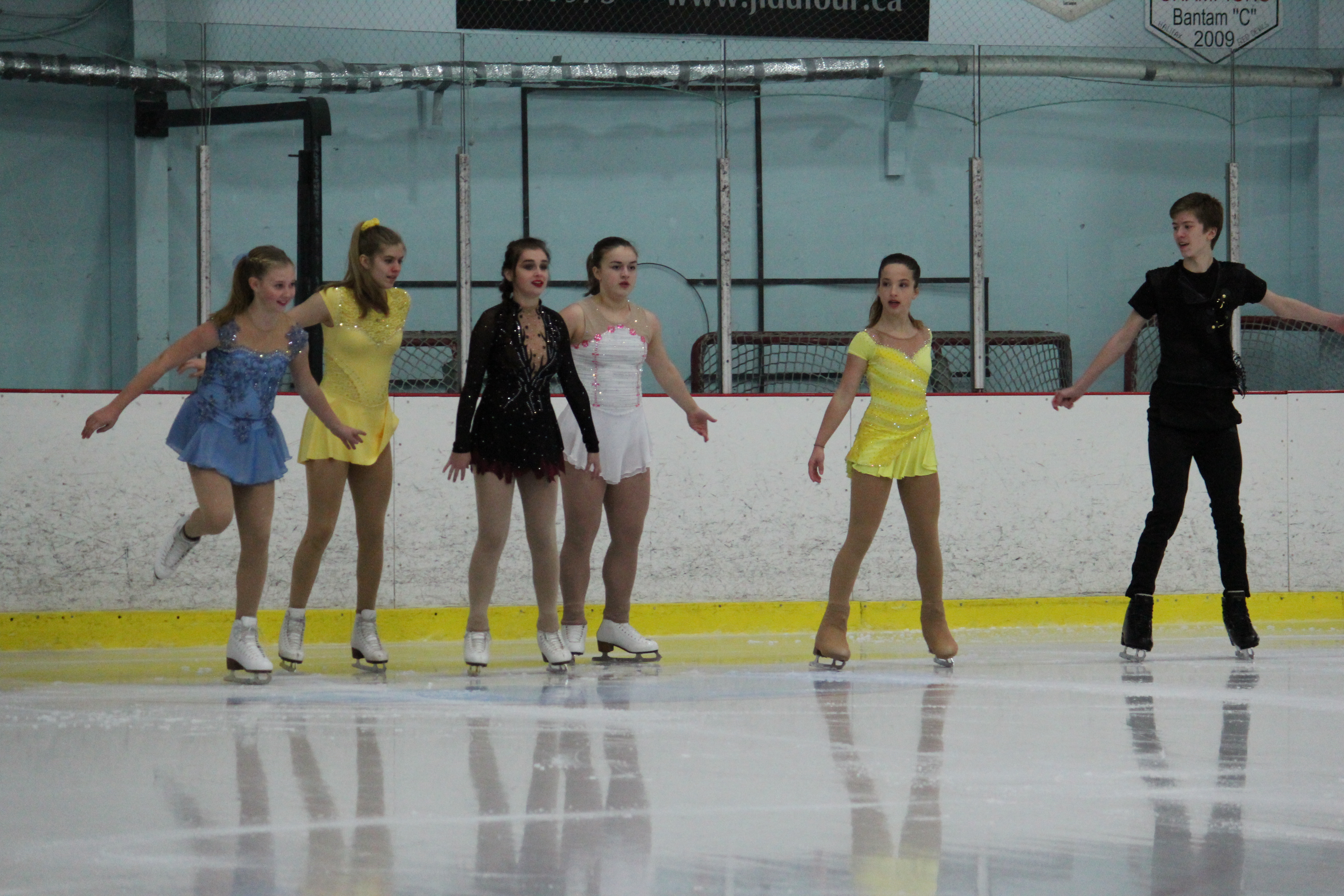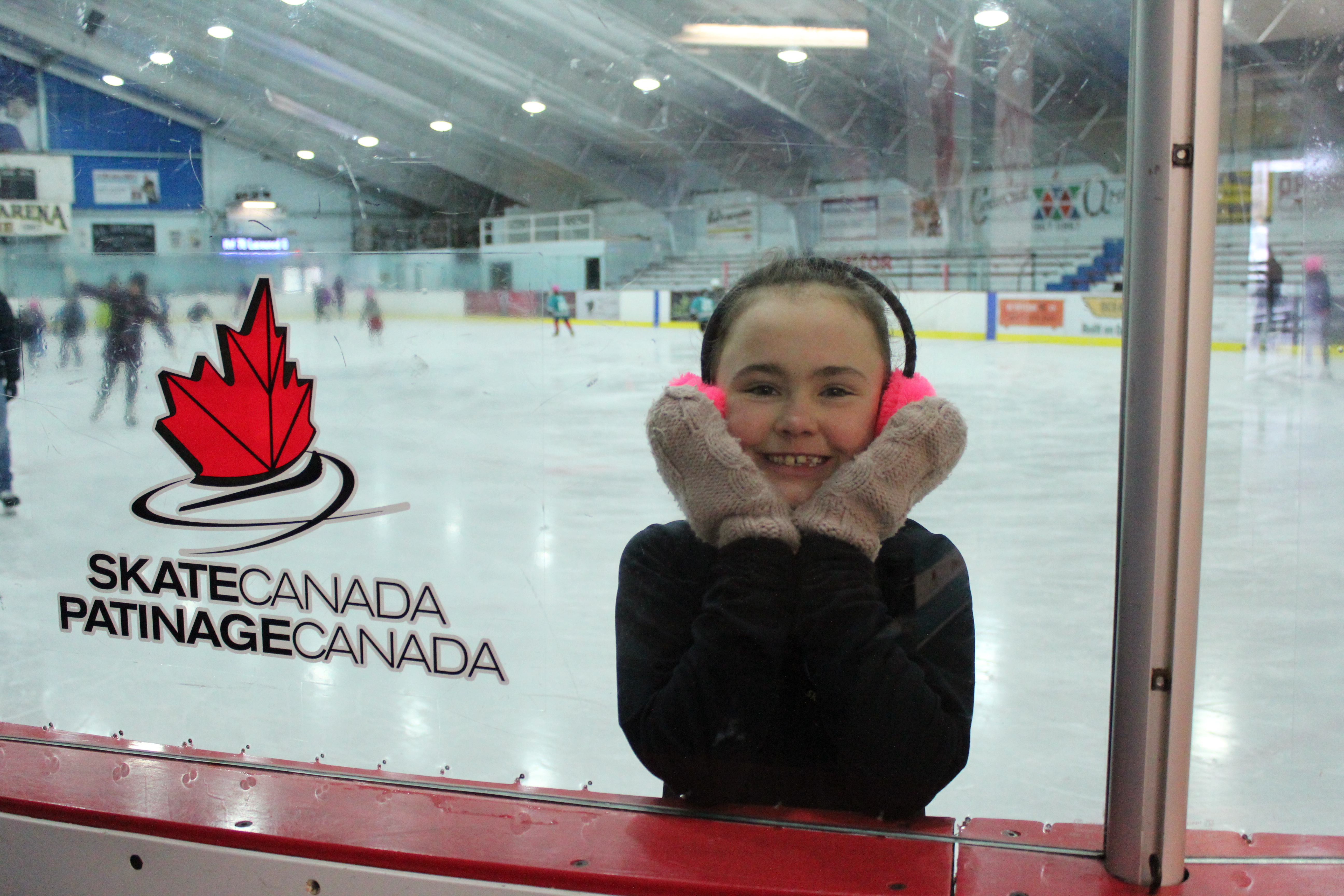 Welcome to the Halifax Skating Club!
The Halifax Skating Club, together with the Bedford Skating Club, hosted the Rob McCall Memorial Competition on February 2-4, 2018 at the East Hants Sportplex Arena. Please visit the official Facebook and Instagram pages for pictures of the competition and results:
Spring CanSkate is full!
Our next session will begin in September 2018. Please add your skater to one of our waitlisted spring programs in case a spot opens before April 1.
Being on the spring waitilst will also enable us to contact you with about fall registration when details become available.
STARSkate
STARSkate registration for spring will open soon
For more information on how to register please go to our FAQs page on the main menu.
Stars on Ice 2018 Tickets
Stars on Ice tickets are available for purchase through the club at a discounted rate of $73/person.
The show is on Friday, April 27, 2017 at 7:30pm at Scotiabank Centre. You may purchase your tickets today by clicking the Registration tab, and then Purchase other products.