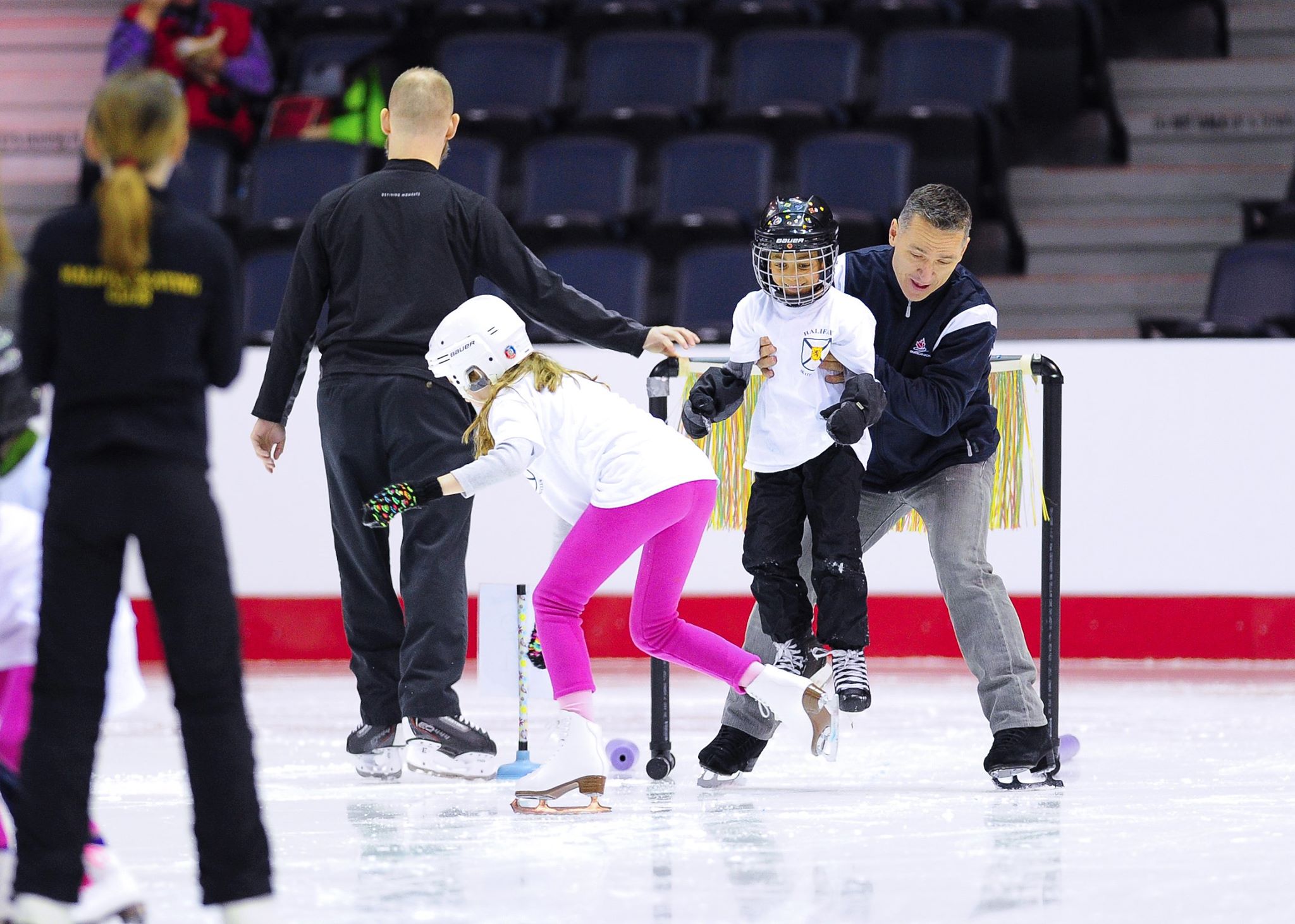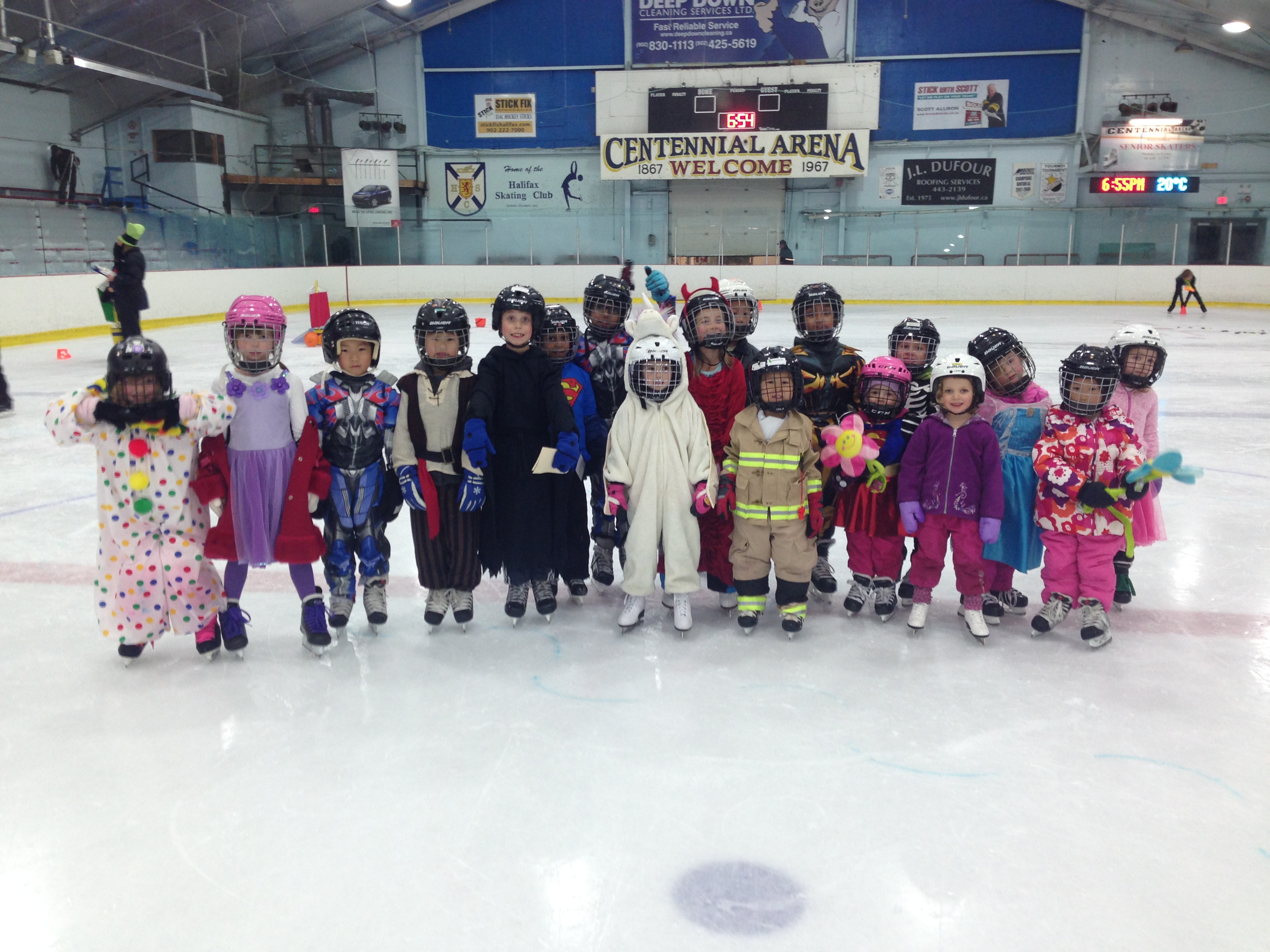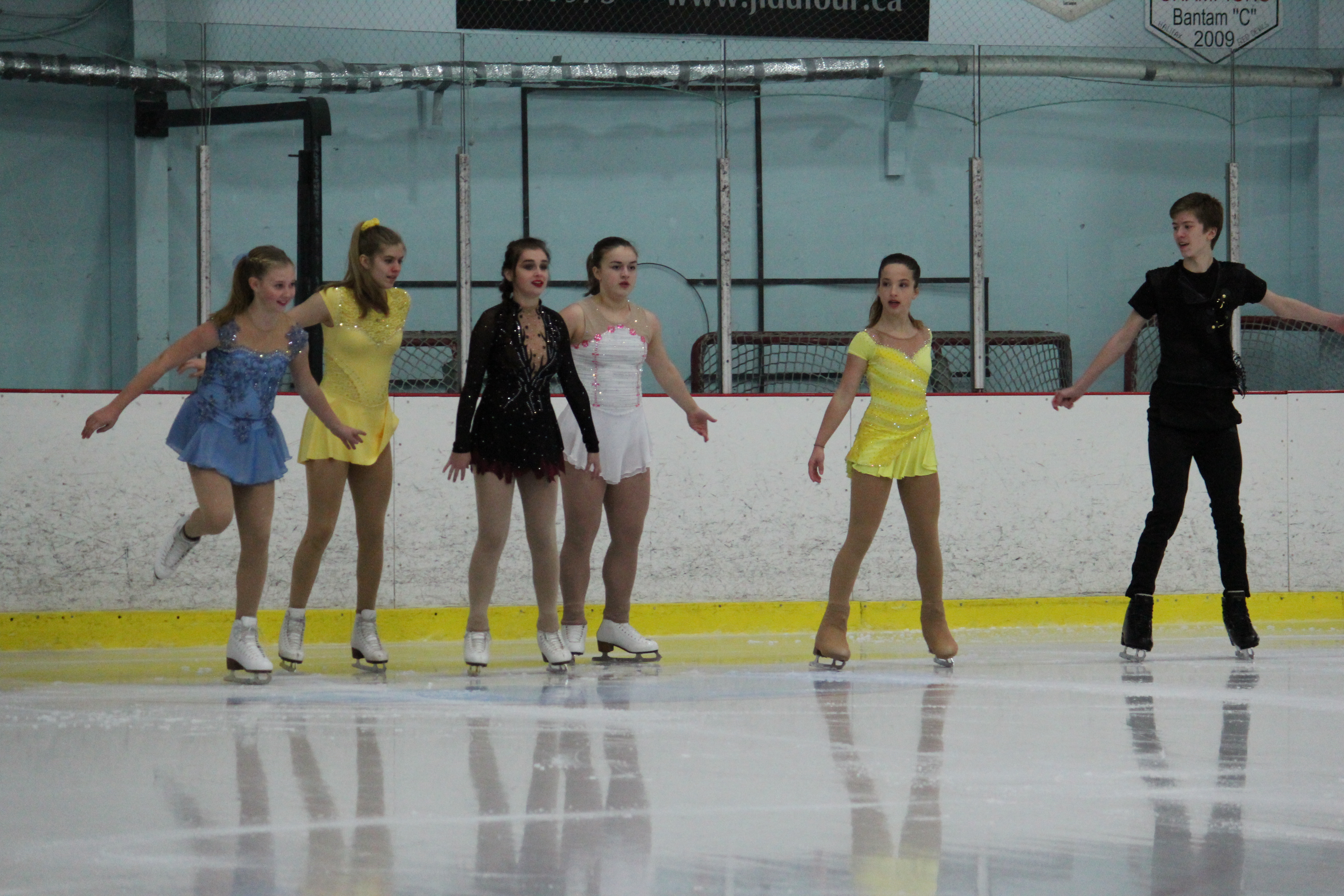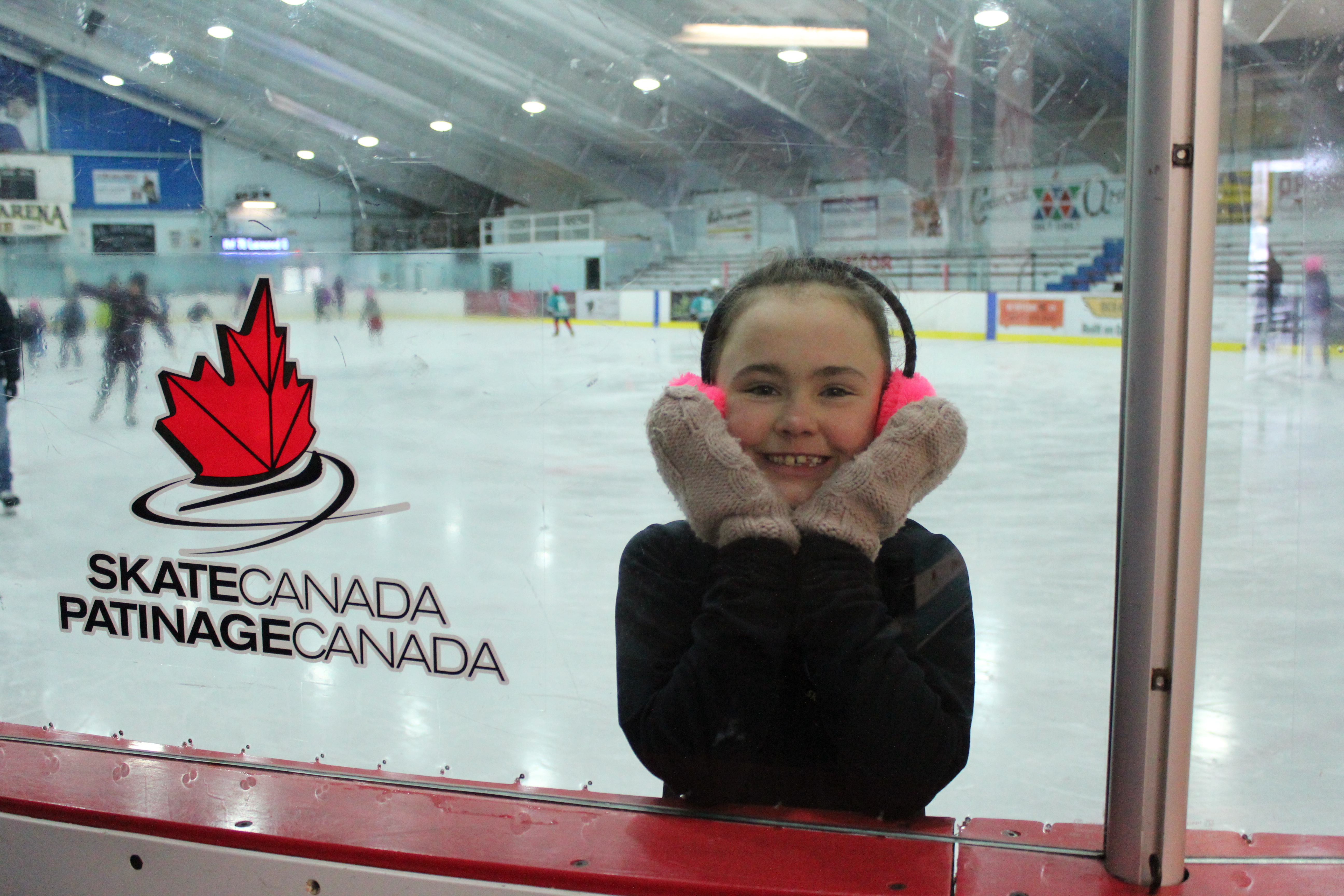 Welcome to Halifax Skating Club!
FALL / WINTER CANSKATE UPDATE



HSC Is hoping to run a revised format CanSkate this season,
following all COVID-19 Guidelines put out by
NS Dept of Health, our Facilities and Skate Canada NS.
Details of how those sessions may possibly work are not available yet.

Our Regular CanSkate Programming
will

NOT be in place this season





We hope to have more information Mid- August.


Families that were registered for sessions last season will receive an
email

once details are ready.
Start Date for CanSkate session is tentatively set as Sept 24th/ 27th



Please also keep an eye on this site and social media for registration dates and more details



ACADEMY FAMILIES -
It is extremely important that we have your current email and cell phone number on file in your HSC Uplifter account.
We ask that you take a few minutes to ensure that your account details are up to date and
that your "receive email option" is activated.
You also should make sure your email server has marked halifaxskatingclub@gmail.com as a
safe sender to ensure you are receiving all weekly communication


Summer Programming for

Academy Level Skaters

Non-club coaches wishing to bring skaters to HSC summer sessions will be asked to submit:
1. HSC Assumption of Risk Waiver,
2. Their name, email, home address and phone number,
3. A list of all sessions they would like to attend with their skaters.
Send to :Halifaxskatingclub@Gmail.com
All sessions are subject to available spots. HSC club coaches have priority on all sessions.
________________________________________


CanSkate levels are currently

NOT being offered.

We hope to run our CanSkate programs in the fall pending Covid-19 Restrictions.
Details will be posted in August.
_________________________________________________________
COVID-19 SUMMER Academy Registration Notes for families.
For session starting July 13th
Due to strict guidelines from Skate Canada, Skate Canada NS , the facilities and Public Health, we have adapted our normal registration process.
Þ All skaters registering will be required to have signed the HSC COVID -19 waiver. (if this has already been done, you do not need to resubmit) All registrations will be hosted on the Halifax Skating Club Website.
Þ All registrations will be processed on a week by week basis for 5 day, 3 day and 2 day a week skaters. NO BUY IN SESSIONS at this time.
Þ 5 day a week skater's registration will open the Tuesday before the skating week
Þ 3 day and 2 day a week registration will open the Thursday before the skating week. 3 day and 2 day a week skaters MUST contact Halifaxskatingclub@gmail.com with their preferred days PRIOR to registering. Approval will be on first come first serve basis, but no approvals will be made before Wednesday at 8pm. Once you receive an approval to register for your sessions, then the spot is held for your skater until 8pm on Saturday. If you have not registered by then the spot may be offered to another skater wanting the session.


Always Inform your base coach of your




intent to register for a program
EXAMPLE OF WEEKLY REGISTRATION PROCESS.
For example July 13th – 17th skating week.


Tuesday July 7th
Registration opens for 5 day a week skater HSC and BSC Skaters


Tuesday July 7th
Families can start requesting 3 day or 2 day packages –
Must email Halifaxskatingclub@gmail.com.


Wednesday July 8th - 8pm
approvals for 3 day and 2 day a week skaters will be made.


Thursday July 9th
3 day and 2 day a week skaters can register for their APPROVED Sessions.


Saturday July 11th
Any registration Approved spots that have not registered may be given to others waiting for sessions.


Sunday July 12th 8pm
Final cut off for Monday Sessions


Monday July 13th 8pm
Final cut off for Tuesday Sessions


Tuesday July 14th 8pm
Final cut off for Wed Sessions


Wednesday July 15th 8pm
Final cut off for Thursday and Friday sessions.
Parents and Skaters MUST familiarize themselves with all the Return to Ice documents put out by Skate Canada, Skate Canada NS and Halifax Skating Club. All current information is posted under our special COVID-19 Information page.

Please review Facility Protocols for the facility your session is at. Ensure your skater knows the protocols and is adhering to all rules.

July 6-10 Civic
July 13-17 Sackville Sports Stadium
July 20-24 Sackville Sports Stadium
July 27-31 Sackville Sports Stadium
Aug 4-7 Sackville Sports Stadium (No skating Holiday Monday)
Aug 10-14 Civic

If a skater is showing any signs or symptoms of COVID-19 then they MUST NOT ATTEND any session.

If anyone in the skaters household has traveled outside of Atlantic Canada in the last 14 days they MUST NOT ATTEND any session. (new as of July 3rd) ¨
For more information on how to register please go to our FAQs page on the main menu.
Bottom Content Title
This is an additional section to be able to add content
Bottom Content Title
This is an additional section to be able to add content