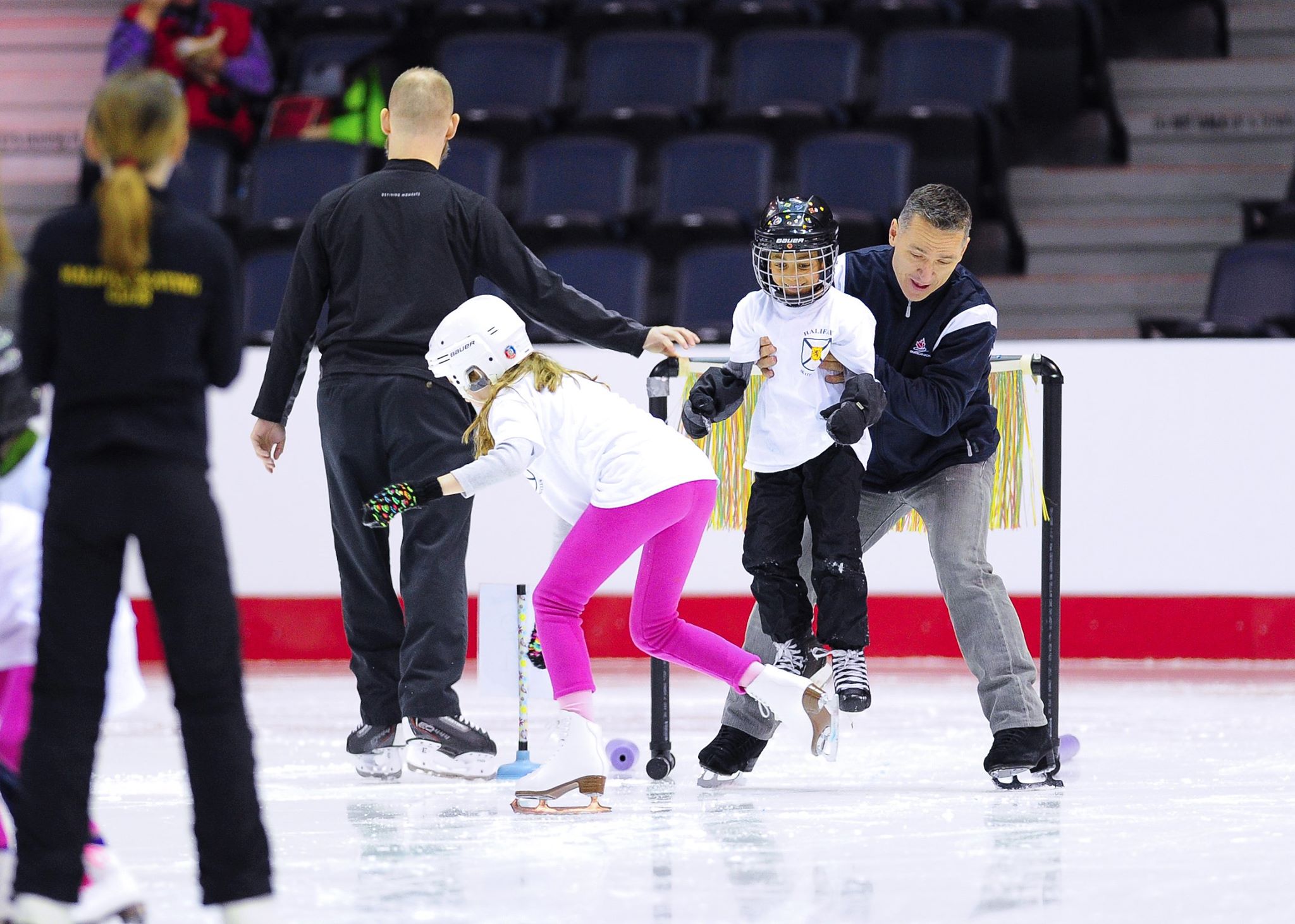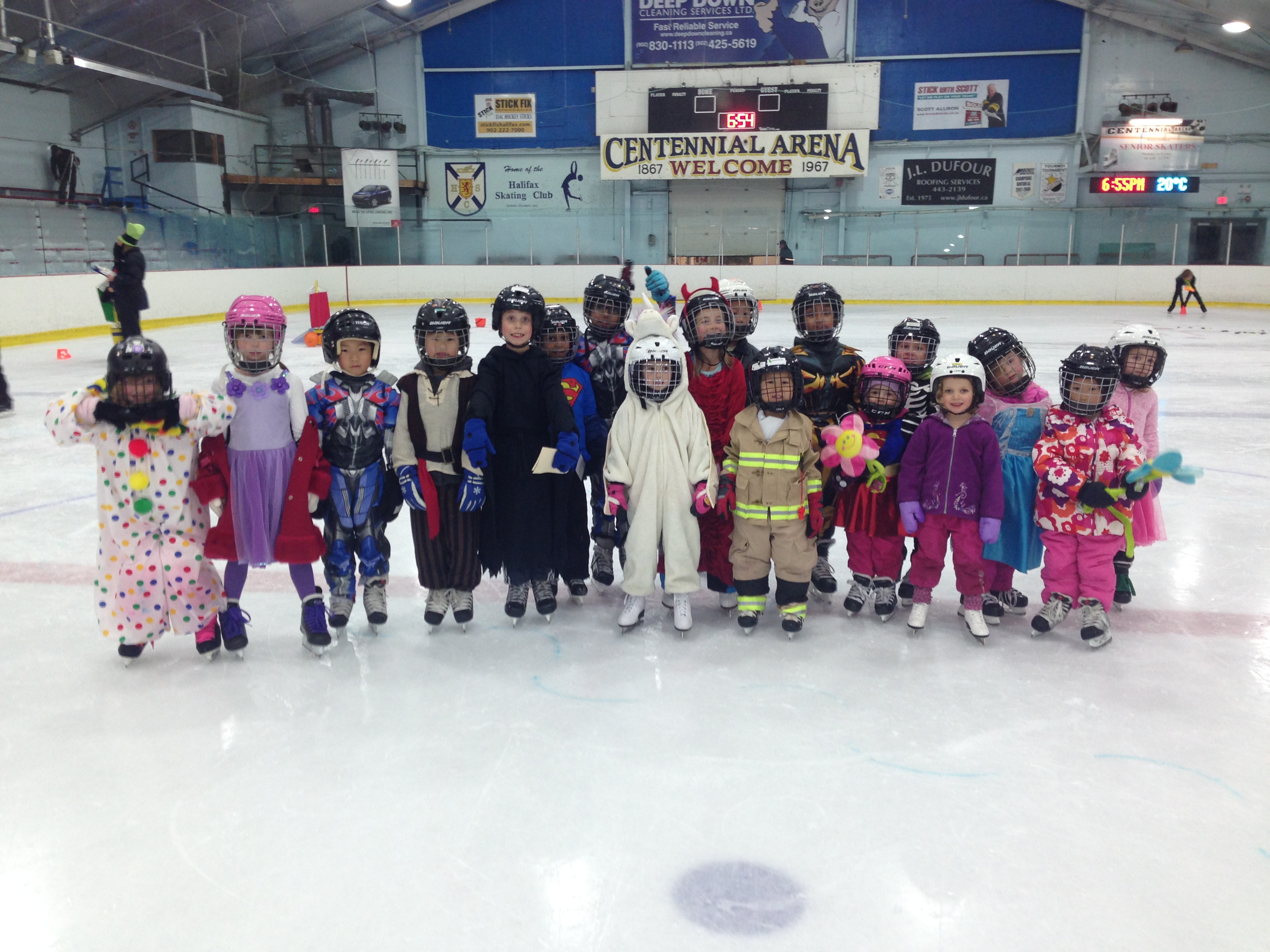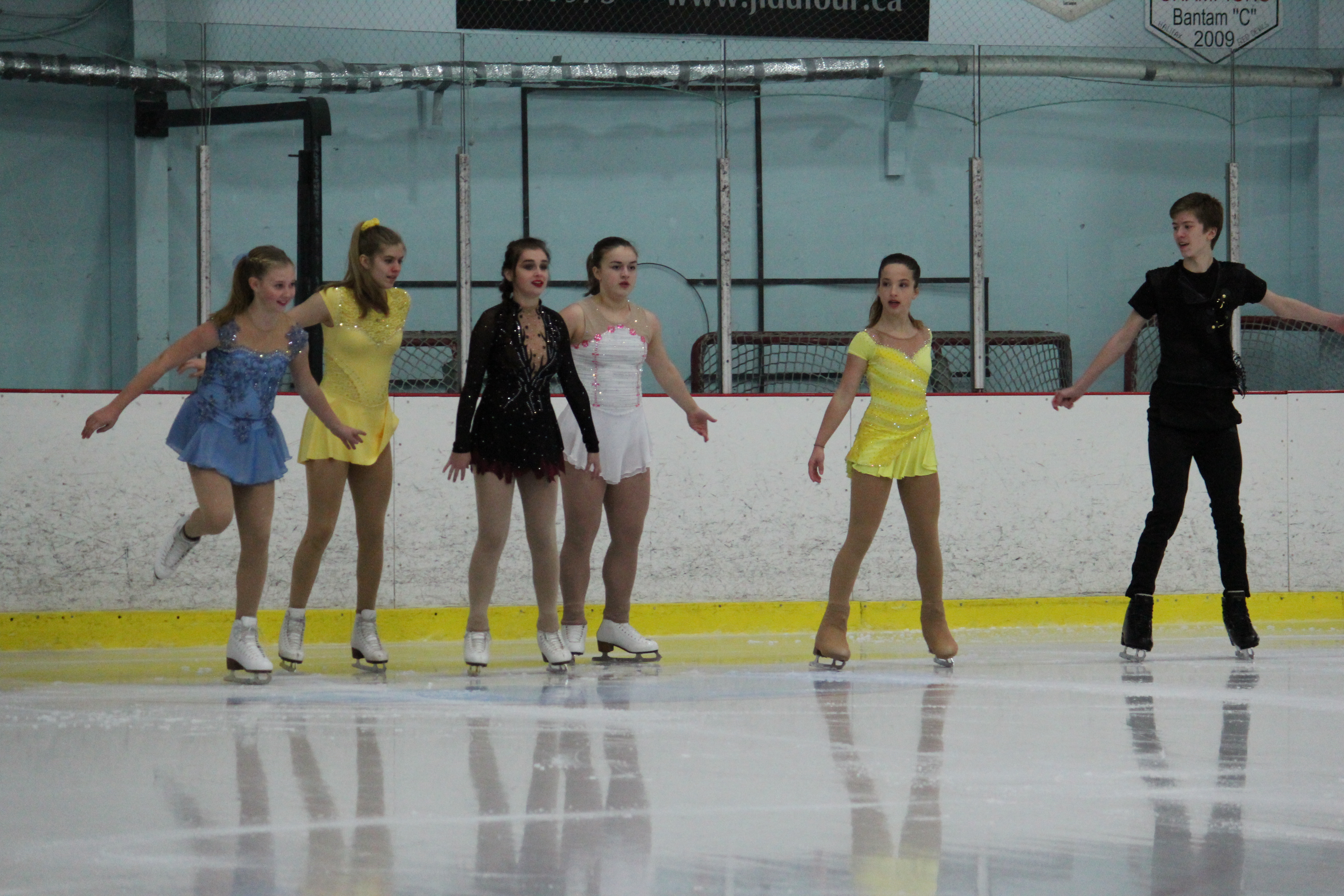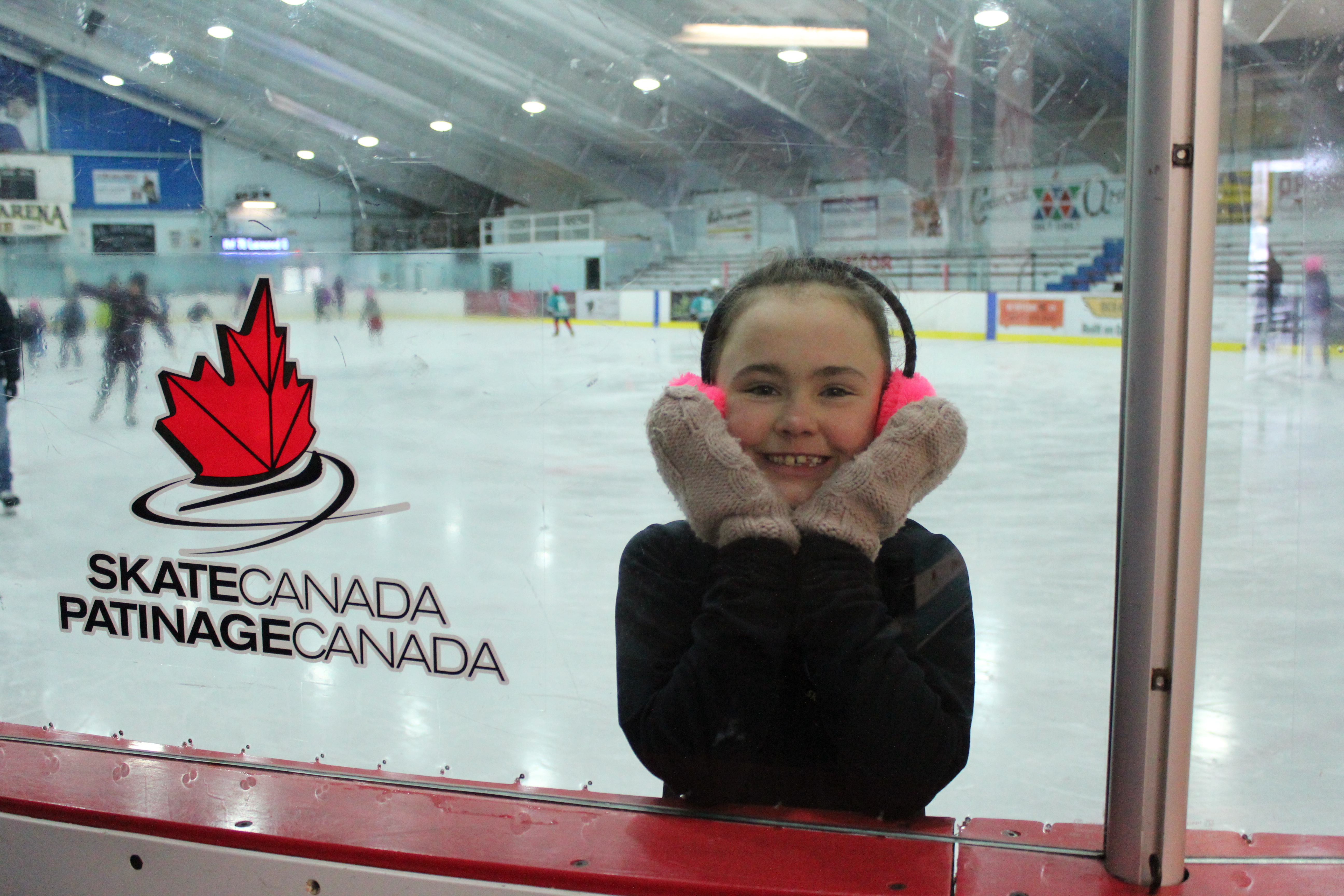 Welcome to the Halifax Skating Club!
CanSkate is finished until September 2018.
Fall registration details will be available August 1st.
STARSkate
STARSkate & STARSkate Development Summer registration is now open! Just click the "registration" tab for details!
For more information on how to register please go to our FAQs page on the main menu.