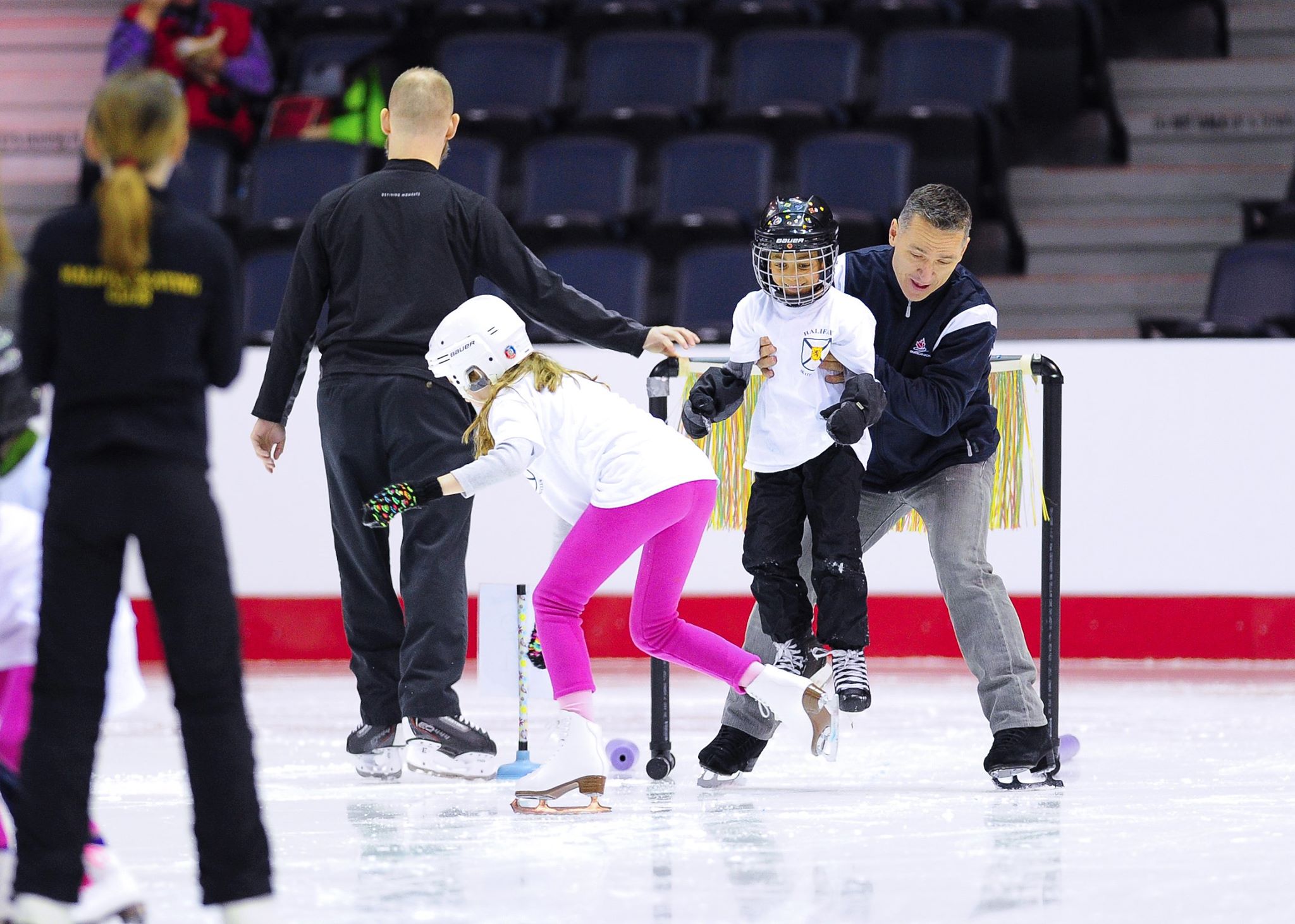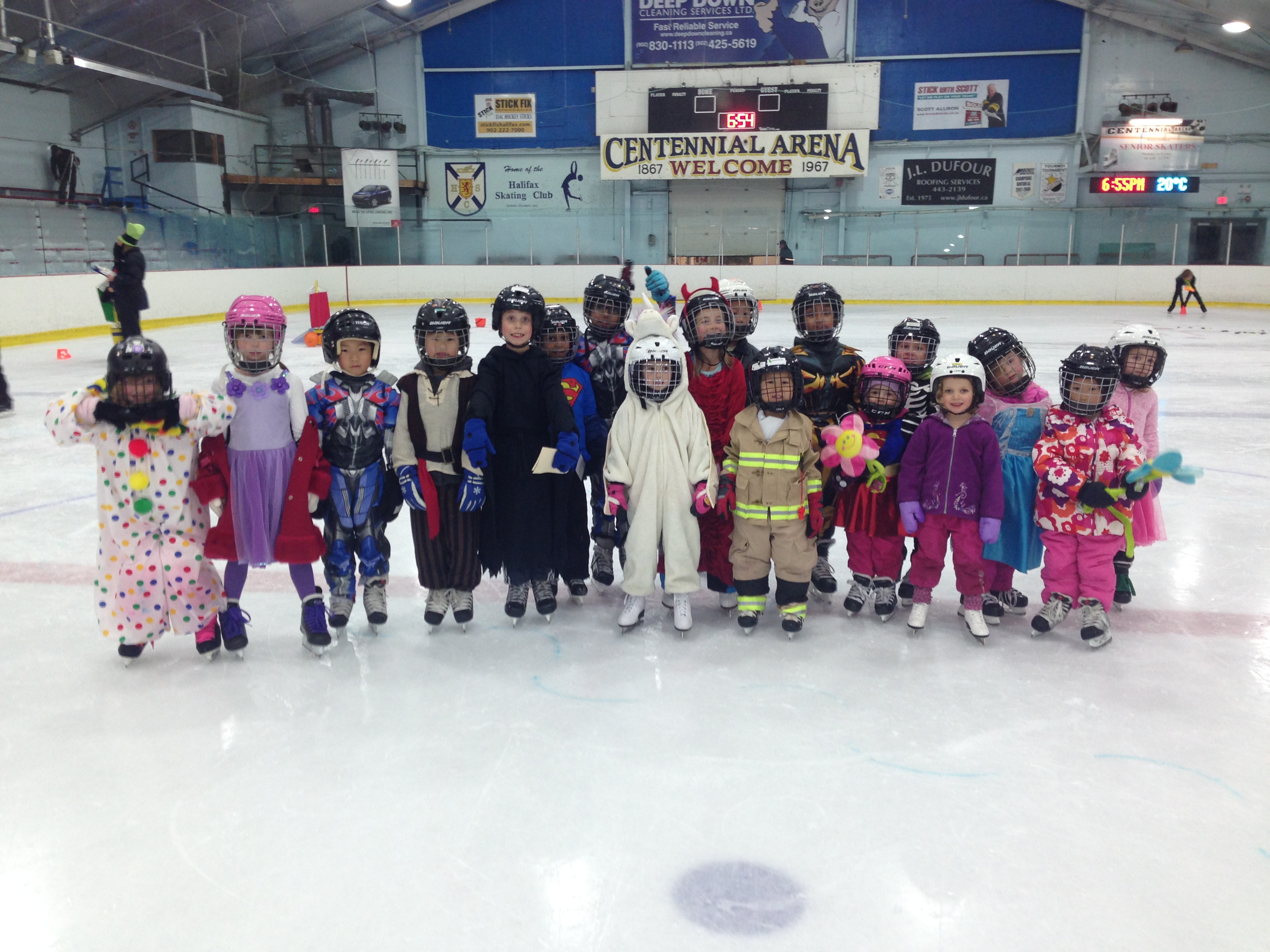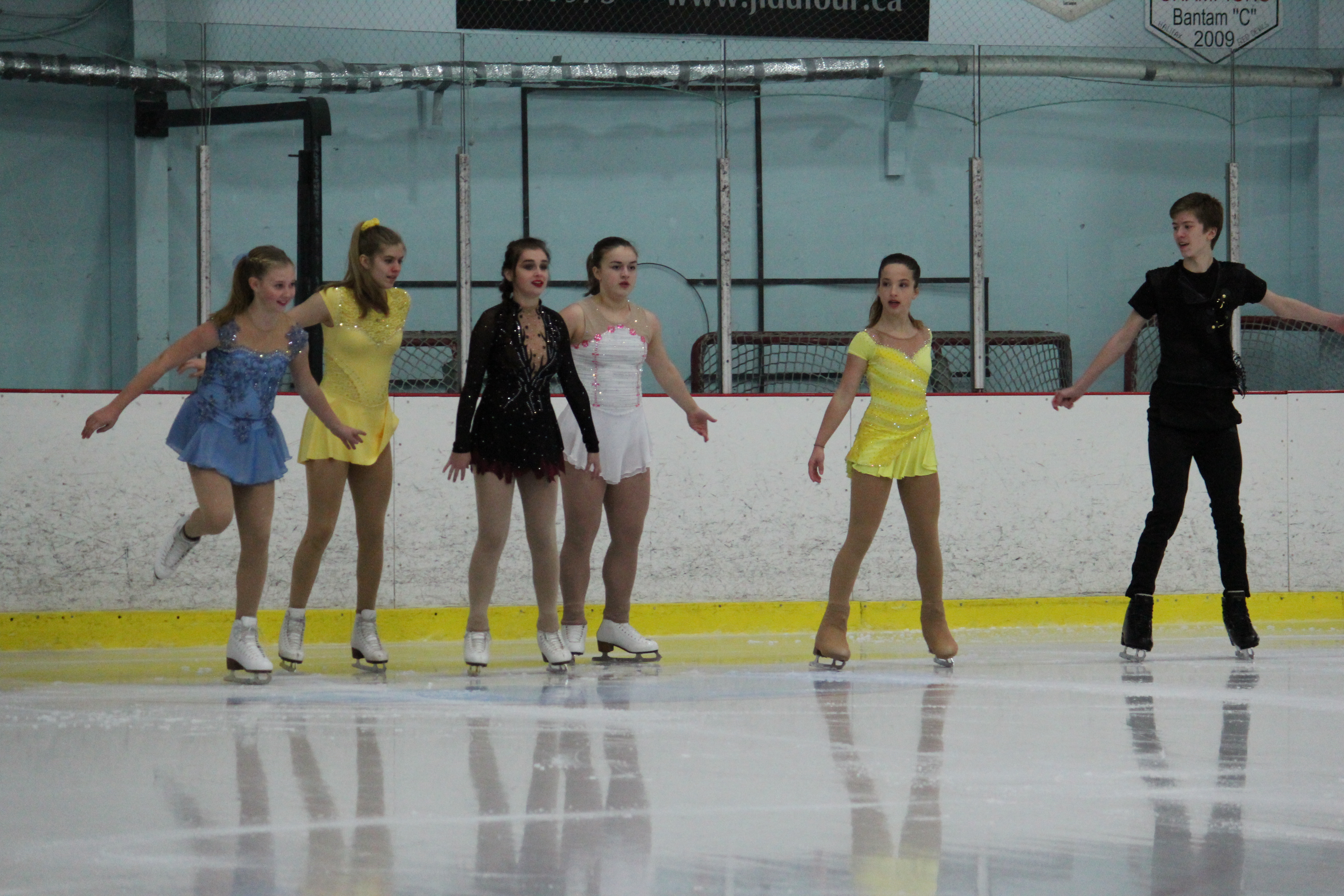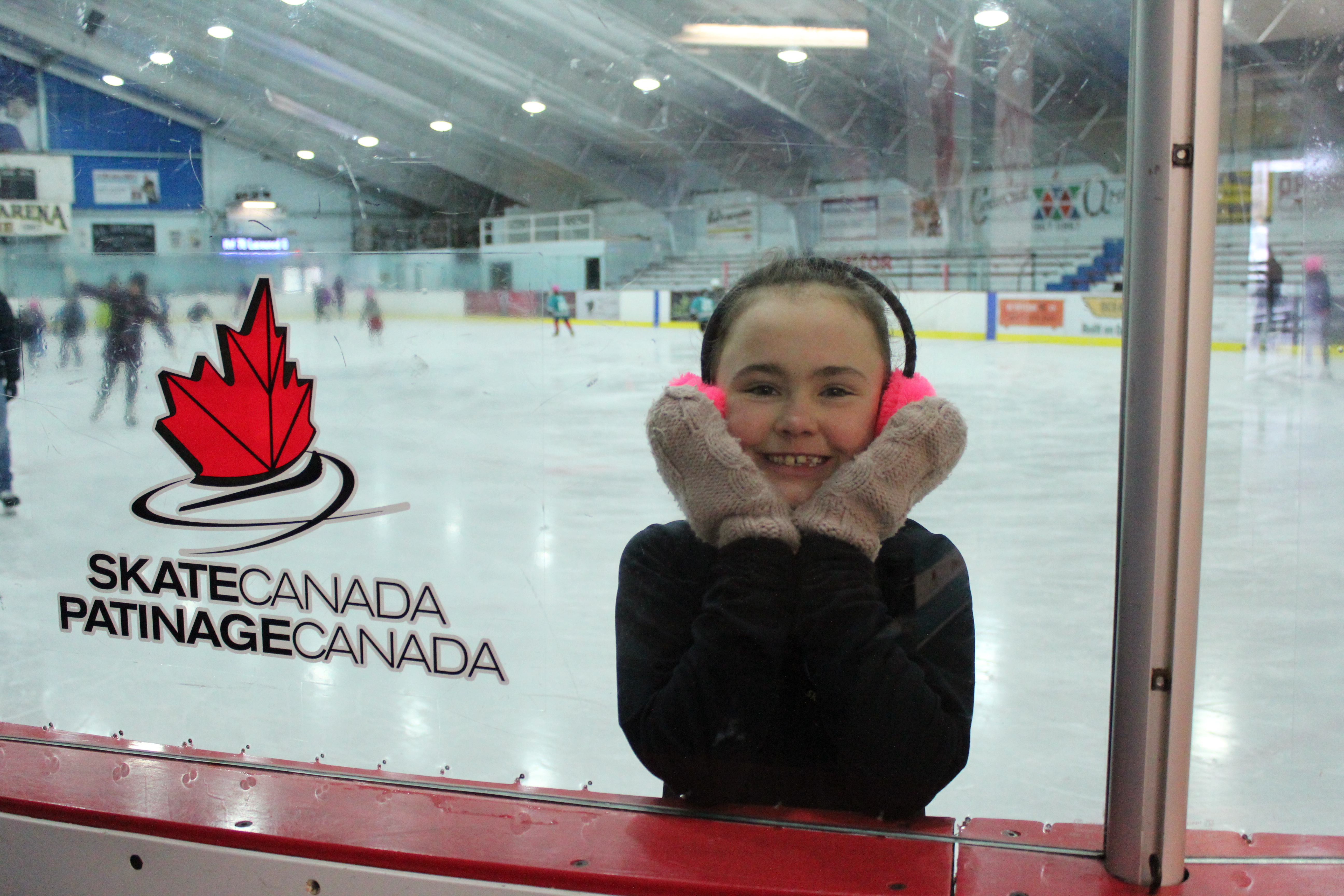 Welcome to Halifax Skating Club!
2018/2019 END-OF-YEAR BANQUET
Purchase your tickets now by clicking the invite below!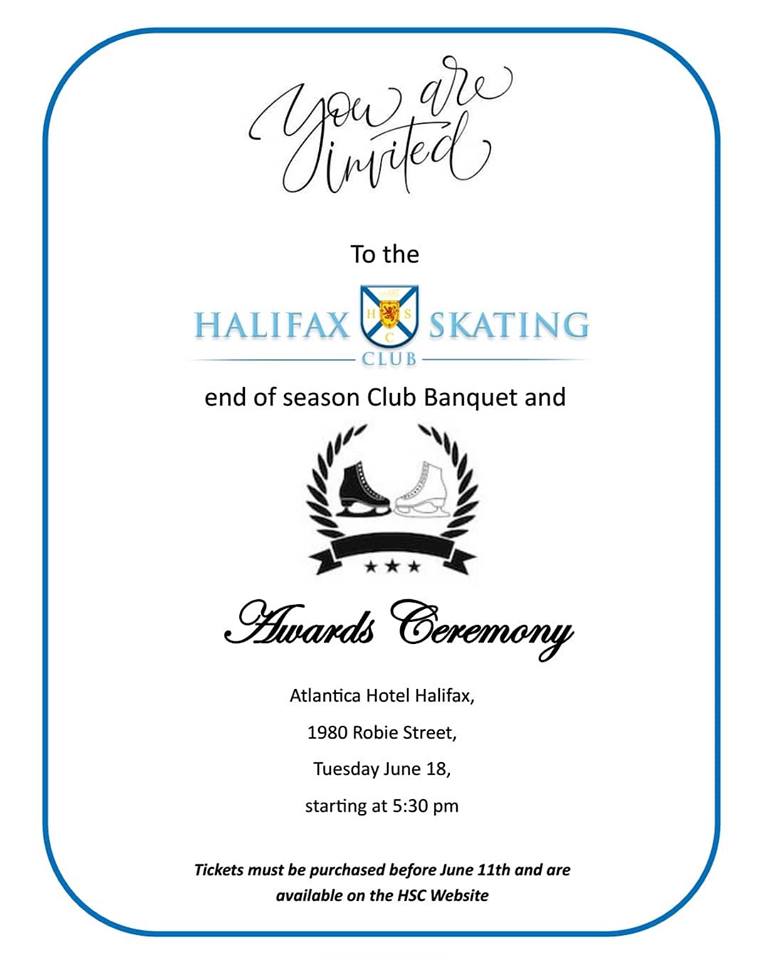 SUMMER 2019
Summer 2019 registration is now open!
WINTER 2019/2020
Winter registration information will be released once our ice allotment for the year is confirmed. Start checking in July to make sure you don't miss anything!
For more information on how to register please go to our FAQs page on the main menu.