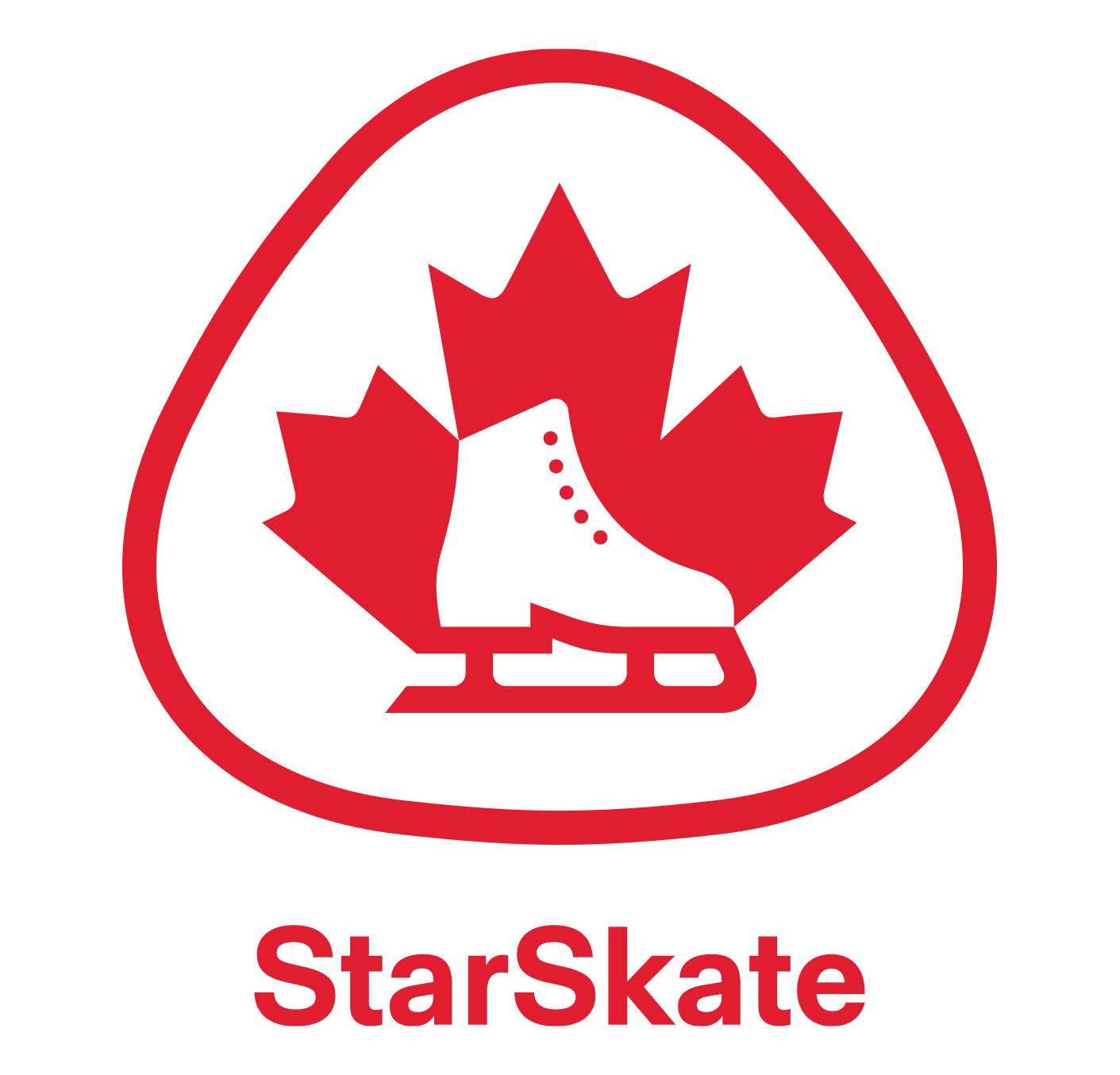 Including skaters in the - BRONZE, SILVER, GOLD levels of StarSkate Academy Programing
STARSkate Program
STAR = Skills, Tests, Achievement, Recognition
STARSkate offers opportunities for skaters of all ages to develop fundamental figure skating skills in the areas of:
ice dance
skating skills
free skate
interpretive skating.
This program teaches figure skating skills in a group and/or private lesson format in a progressive and sequential manner and includes specifically designed awards and incentives. Skaters have the opportunity to take Skate Canada Tests through a nationally standardized testing system.
As always, we do try to accommodate as many skaters as possible on sessions.
Please always add your skaters to the wait list if the session is full.

Please speak/ confirm with your base coach before registering for sessions.
As registrations come in we may request changes to balance sessions.
You will be notified and asked if you can make the change before an official change will be made.
-----------------------------------------------------------------------