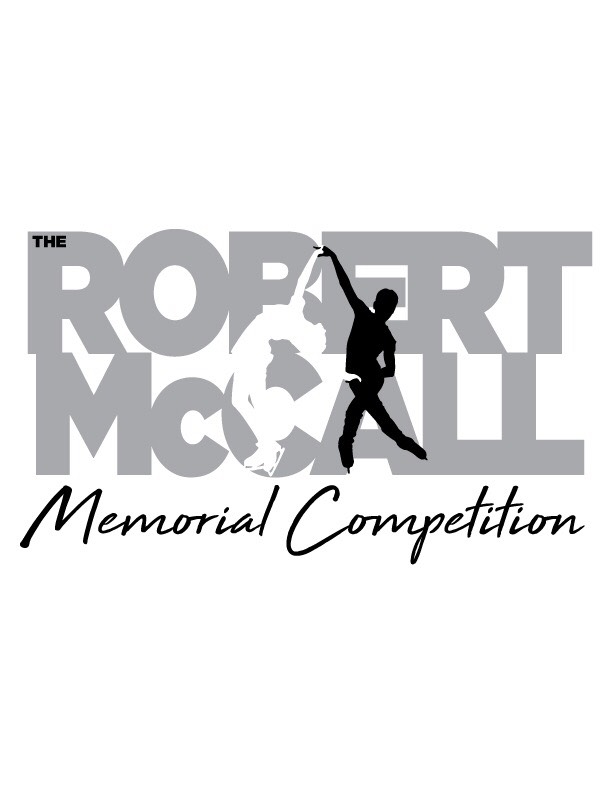 Schedule and Starting Order
Interested in volunteering?
Below is a summary of the roles that we are looking to have filled. Many of the shifts are only 2 hours and we are looking for 2 volunteers per shift, so if you can do more than one, we would love to have you!
Ice Captains:

Check skaters' names as they arrive for their event, inform them if the event is running on time.

Ensure that, once they have checked in with you, you are aware of where the skater is so that they do not miss their warm up or event.

Before the skater takes to the ice, a brief check for loose skate laces, hair pins, etc. should be made.

Runners:

Stationed near the judges, they will run results to the technical specialists, post results in designated areas, as well as run music from the registration desk to the music player.

Fundraising:

Staffing tables where we will be selling items to raise funds

50/50 Ticket Sales

Selling tickets to audience and any others

Hospitality:

Ensure that the officials room has fresh food and drink

Set out hot food for the main 3 meals

Registration:

Check in skaters as they arrive

Log on a sheet that they have handed in their music, and any associated paperwork o Working with runners, ensure music for each event, is received by the music player

Return music and report cards to skaters as they finish their event
Volunteer sign-up
login (link on top right)

go to "Registration" tab (second from right in menu bar)
look for "Volunteer Sign-up" (last item on right in side bar)