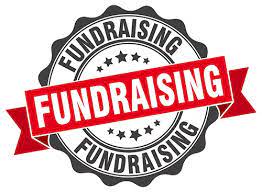 Fundraising Opportunities
We are launching our very first fundraising campaign to help raise funds to support Halifax Skating Club skater's.
We are thankful for our supporters!
Sport Split 50/50
for Halifax Skating Club
The funds generated from this fundraiser will go back to the club to offset increasing operational costs and skater development.
Tickets are:
3 for $5
10 for $10
30 for $20
100 for $50
The winner gets to take half of the amount in the pot.
Tickets are available to purchase until November 30, 2020 at 6PM.
Winner will be announced December 1, 2020 at 10AM and the winner will be contacted directly
Thank you for you support!

FundScrip
We will be using FundScrip as an individual fundraiser and all money you raise will go back to your skater as a credit on their Halifax Skating Club account for January 2021 registration fees!
The deadline to get the orders in is November 21, 2020.
Send an email to
Halifaxskatingclubfundraising@gmail.com
to receive your order forms!
Thank you for your support!